Burlingame Foreclosure, Real Estate & Estate Planning Attorney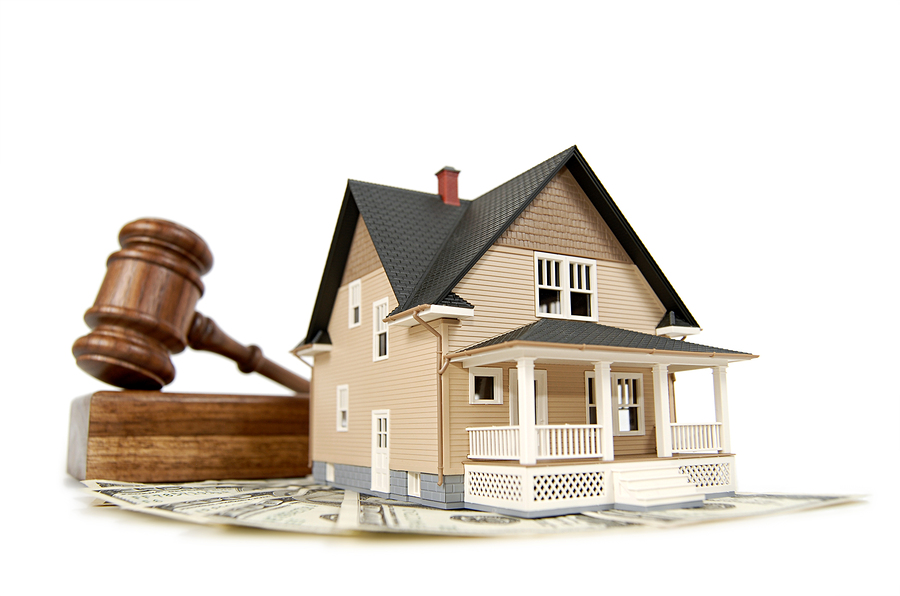 I
n many cases, there is a significant amount of anxiety involved in the real estate and estate planning matters that we handle. People are understandably nervous about money. Clients often tell us that our approach to their cases has a calming effect. They see our experience and professionalism and they know that their financial future is in capable hands. If you are looking for the most secure way to pass on your wealth, we introduce you a professional estate planning services, backed with experienced attorney for your lawsuit.
x
The information on this website is for general information purposes only. Nothing on this site should be taken as legal advice for any individual case or situation. This information is not intended to create, and receipt or viewing does not constitute, an attorney-client relationship.
professional estate planning
If you are looking for the most secure way to pass on your wealth, we provide professional estate planning services, backed with experience:
Wills and trusts: We can help you draft the primary documents for passing your wealth to your loved ones.
Probate law and litigation: If an estate goes into probate or needs to be litigated, we will introduce you experienced attorneys to make sure your interests are represented.
Power of attorney: We can help you name an agent to handle your financial matters in the event that you are no longer able to do so yourself.
!When you are facing complex real estate litigation, consult with someone from our firm, who is dedicated to fully serving your needs. Our staff has been hand selected as the leaders in their field that they are, with specialized skills and experience. We are committed to providing innovative, efficient and personal service for your real estate needs and look forward to increasing your chances of a successful outcome.
Disputes Over Wealth Distribution
When a will functions the way it should in California, there is no confusion. Everyone knows how the wealth should be distributed and who should get what. However, there are times when someone disputes the trustee's or executor's interpretation of the will's directives. When that happens, you need an experienced probate attorney to defend your interests.
REAL ESTATE LITIGATION.
CONSTRUCTION AND BUILDING MATERIALS.
LEASING AND LEASE ADMINISTRATION.
CONSTRUCTION & COMMERCIAL LENDING.
LAND USE, PERMITTING AND ENTITLEMENTS.
ENVIRONMENTAL LITIGATIONS AND ISSUES.
LOAN NEGOTIATION AND DOCUMENTATION.
REAL ESTATE PURCHASE, SALE & DEVELOPMENT.
The Real Estate Settlement Procedures Act (RESPA) ensures that consumers throughout the nation are provided with more helpful information about the cost of the mortgage settlement and protected from unnecessarily high settlement charges caused by certain abusive practices.
Find an experienced Board-Certified Texas personal injury attorney visit Charles Dunn Lubbock Attorney website. If you are unhappy with a will and wish to know the time limits on Contesting a Will in UK, visit Going Legal Limited website.
Practice Areas:
Commercial Real Estate
Contract Disputes
Apartment Law
Commercial Leasing
Construction Contracts
Construction Defect
Corporate Litigation
Environmental Compliances
Environmental Litigation
Land Use / Zoning Restrictions
LLC Litigation
Multifamily Law
Partnership Litigation
Property Management
Risk Management
Title Defects
Titles and Deeds